🕯️⛧🙘The Saints of Horses🙛⛤🕯️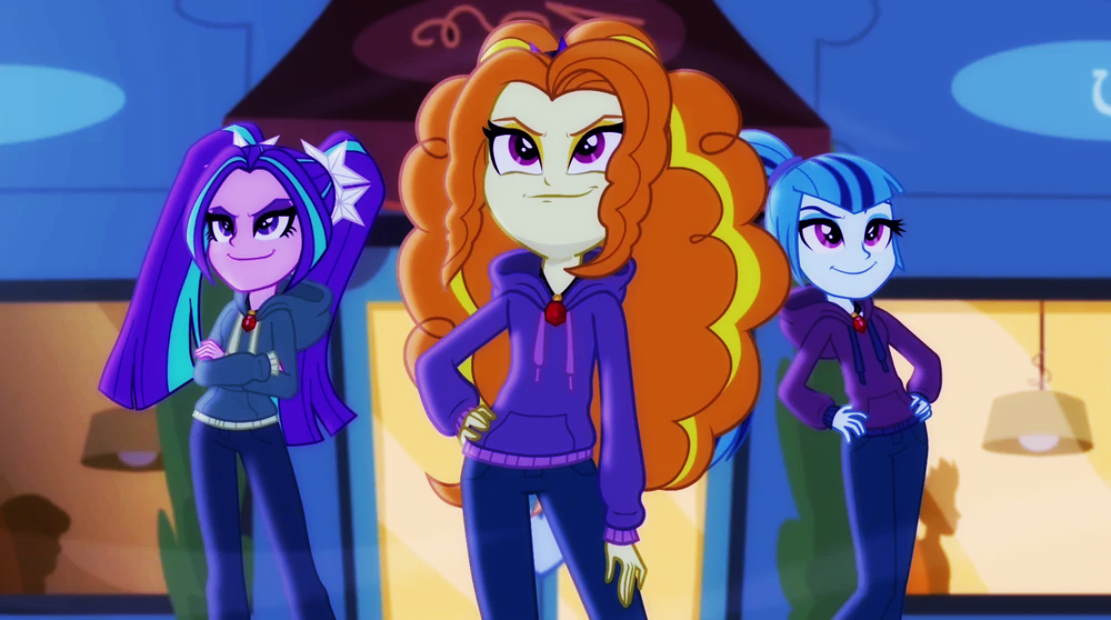 "But if cattle and horses and lions had hands or could paint and do the work that humans can do, horses would draw the forms of the gods like horses, cattle like cattle and lions like lions."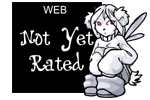 This is a graveyard of abandoned projects, half-finished ideas and other nonsense. Expect art, fics and ramblings of a generally fanciful and cartoony nature.
But don't let the technicolor cartoon creatures fool you; this is not a site meant for kids. Some content may be marked with "18+" and will be distinctly Not Safe For Work.
I hope you enjoy your time here!😀